Adding Licenses to Z/IPStream X/2 and 9X/2
Scope
The capabilities of the Telos Z/IPStream X/2 and 9X/2 streaming software can be expanded by adding additional licenses. The steps found here apply only to the Z/IPStream X/2 and 9X/2 software. While other Telos streaming products are similar, there is a slight difference.
Adding Licenses
To add or remove licenses, you will use the Z/IPStream configuration webpage.
Using a Web Browser, navigate to the configuration web page.
You can typically find a shortcut to the configuration page in the Z/IPStream program group in Windows.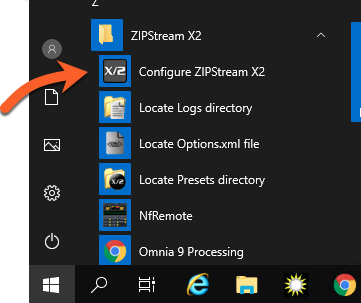 Enter your user name and password and click Submit. The default user name is 'user' with no password.

Click on the Licenses link from the menu along the top.

You will see one (or more) licenses listed. Clicking on and selecting a license from the list will give you additional details about that license.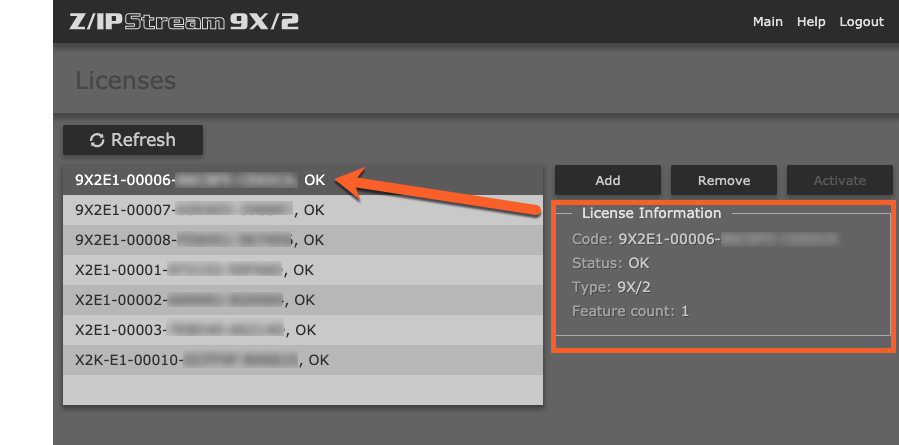 To add a new license, click the Add button on the right side, and the Add License box will appear.
Add your new license exactly as it was provided to you.
Licenses consist of numbers, letters, and dashes only. All are in upper case. No spaces are allowed.
Your license will initially show Pending Activation. Wait for a few seconds and then click the Refresh button. The license needs to say OK to be active.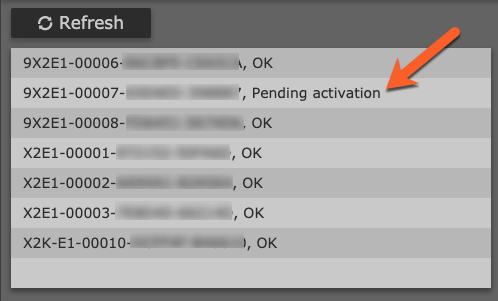 Once your license says OK, license installation is complete.

Removing Licenses
Similarly, remove licenses by simply selecting them from the list and then click Remove.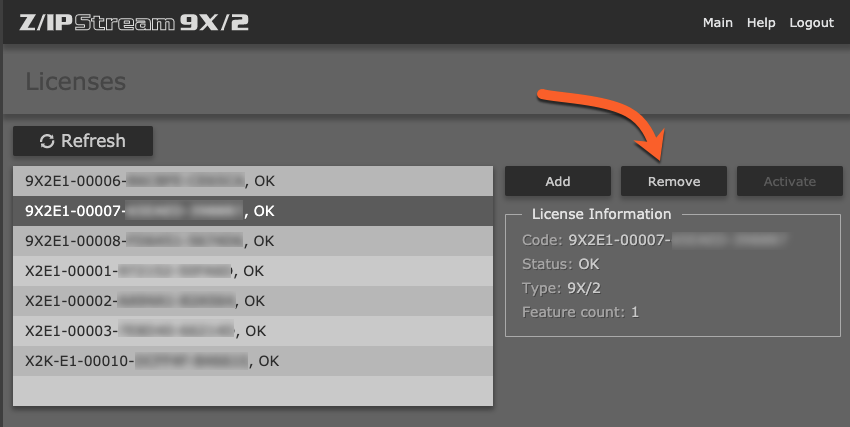 Let us know how we can help
If you have further questions on this topic or have ideas about how we can improve this document, please contact us.
---
---