How to Apply a CodeMeter Activation File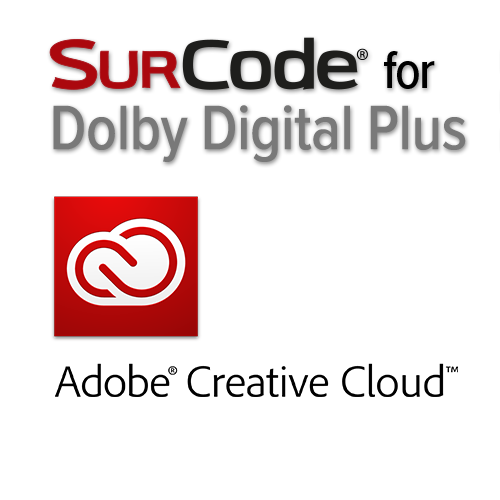 In general, once you receive your new activation file for SurCode for Dolby Digital 5.1 Encoder for Adobe Premiere Pro CC, downloading it and double-clicking it will cause it to self-apply. A success message will appear when CodeMeter has imported the activation file correctly.
You can also drag the license into CodeMeter Control Center (which is installed alongside SurCode) and it will apply.
If neither of those methods applies the license successfully, you can also manually apply the license; to manually apply your license activation file, follow these steps: 
Launch Adobe Premiere Pro Creative Cloud.
Select audio from your timeline.
Go: File > Export media...
Click on Settings and set your Format to MPEG2 or H.264.
Under the Audio tab, select Dolby Digital as the audio format.
Under Basic Audio Settings, select "SurCode for Dolby Digital."
Click "Codec Settings."
Click "Import License Activation."
Browse to the activation file that was provided to you and click OK.
If you have purchased SurCode for Dolby Digital Plus 5.1 Encoder for Adobe Premiere Pro Creative Cloud and do not yet have an activation file, or if you have any other questions, please reach out to us at techsupport@telosalliance.com.
---
---