Viewing and Changing the Element GPIO Power Supply IP Address
Scope
This document explains how to view and change the IP address of the Element GPIO Power Supply from the Element Console.
Description
When the Element GPIO Power Supply is reset to factory defaults or returned from our repair center with the factory defaults loaded, it will be configured with its default IP address (192.168.2.250). This technote will tell you how to view and change this from the Element console properly.
Change Network Settings
Go to the Element surface's master module keypad.
Press and hold the 'star (*),' '4,' and '7' keys simultaneously for 10 seconds and release.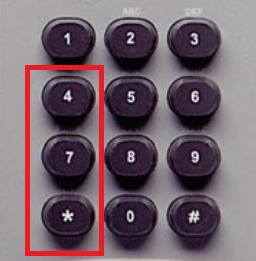 They key combo you just used will display the IP Address Book on the VGA monitor: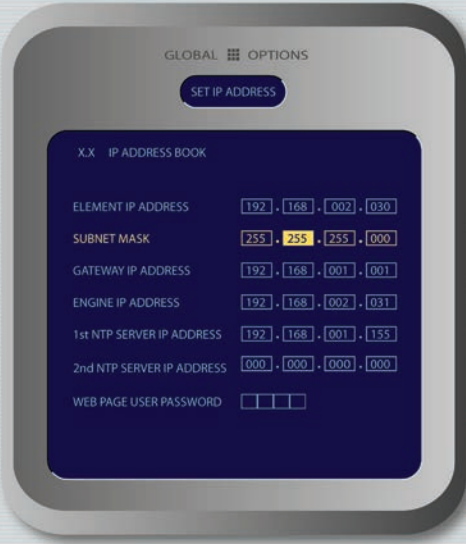 Using the encoder knobs on the over-bridge above the master module, navigate the IP Address Book and make the necessary edits to the fields.
Save settings
Exit the IP Address Window.
Reboot to apply settings.
The functions of the knobs will be different depending on what version of the master module you have.
Full Master / Navigation Module: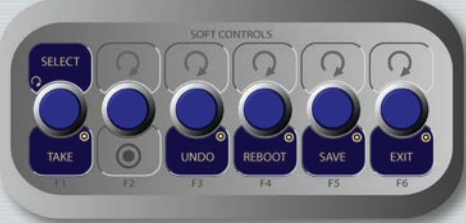 2-Fader Master Combo Module: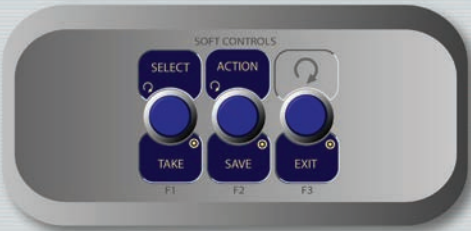 Let us know how we can help
If you have further questions on this topic or have ideas about how we can improve this document, please contact us.
---
---