What network ports are needed for Pathfinder CORE Pro Panels to work
SCOPE
This document applies only to User Panels created using Pathfinder CORE Pro and does not apply to panels created with the Windows version of Pathfinder.
PROBLEM
When launching User Panels from Pathfinder CORE Pro, you may occasionally find that meters will not show any information. This can be caused by a couple of things.
SOLUTION
ALLOW THE NEEDED PORTS
Pathfinder panels use the following TCP ports and therefore need to be accounted for in any firewall or anti-virus or anti-spyware/malware programs.
Port 80 - Main HTTP port for web pages
Port 8000 - Web sockets for panels
Port 8001 - Metering port
CLEAR YOUR BROWSER CACHE
Browser cache can affect the operation of your Panel so clear your web browser cache. Pathfinder is mostly optimized to use the Chrome browser. In the top right corner of the browser, you will see three dots, which indicates a settings menu. From the Settings menu, select More Tools. Then select "Clear browsing data."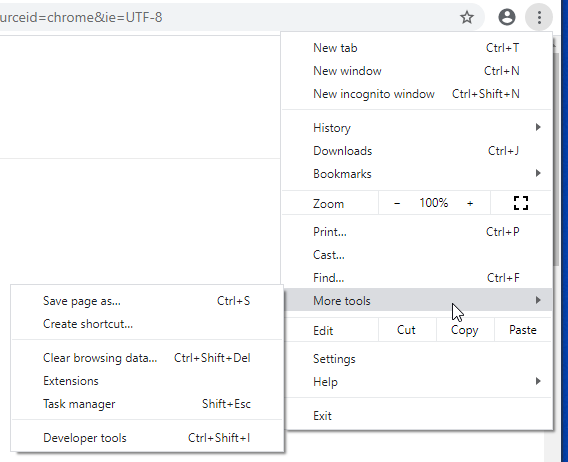 You will be presented with some options. Clear at least the "Cookies and other site data" and "Cached Images and files" over the time range "All time".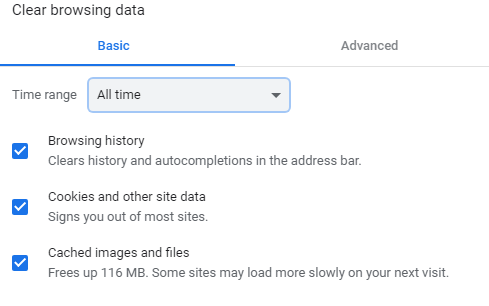 ---
---