Using Cirrus streaming in the Z/IPStream R/2 or X/2 software
Scope
This document covers Cirrus Streaming support from Securenet Systems for the following products;
Z/IPStream R/2 and 9R/2 Hardware Stream Encoder & Processor
Z/IPStream X/2 and 9X/2 Stream Encoding & Processing Software
The following minimum versions are required
For Z/IPStream R/2 or 9R/2 Hardware - Version 1.08.20 or higher
For Z/IPStream X/2 or 9X/2 Software - Version 1.24.18 or higher
Please
contact us
if you require these versions
---
Obtaining Setup Information
You will need several pieces of information to complete this setup. All of it can be obtained by logging in to your Dashboard on the Cirrus website. https://c360.cir.st/#dashboard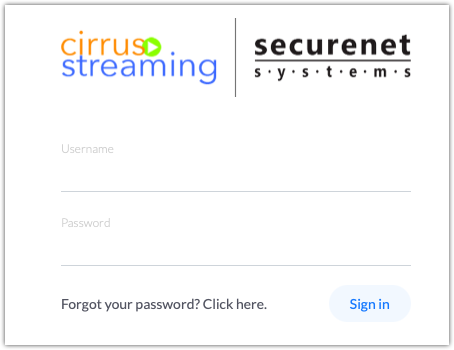 Log in to the Cirrus Streaming dashboard
Click on Start Here on the Setup Guide link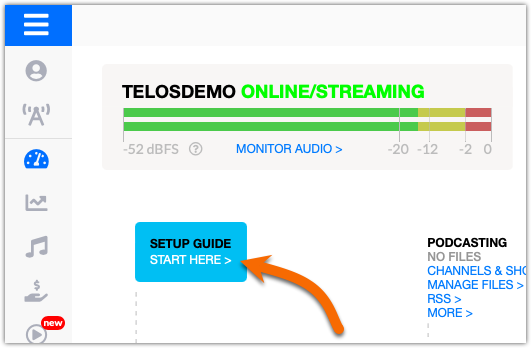 On the Live streaming setup guide, click the link under the "You can also use your existing encoder if you prefer."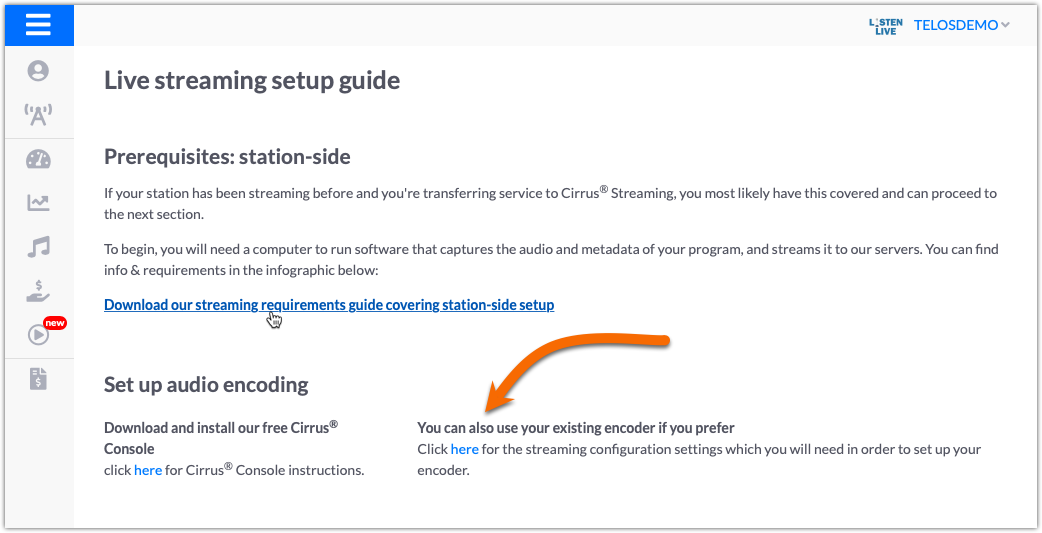 The information that is displayed is specific to YOUR stream. Do not use any information shown here, as yours may be different.
Two other pieces of information will be required — The URL for sending metadata and your authToken.
On the same Live streaming setup guide page, under the Set up metadata capture heading, the last sentence says, "if you prefer to integrate directly... you can access the details here". Click the "here" link.

On the Direct metadata posting page, take note of the Request URL and your authToken.
That should be all the information you need to complete the setup in your Z/IPStream.
---
Set up the Z/IPStream
From the main Web Page of your Z/IPStream, click the +NEW button and select the +Standard AAC encoder option.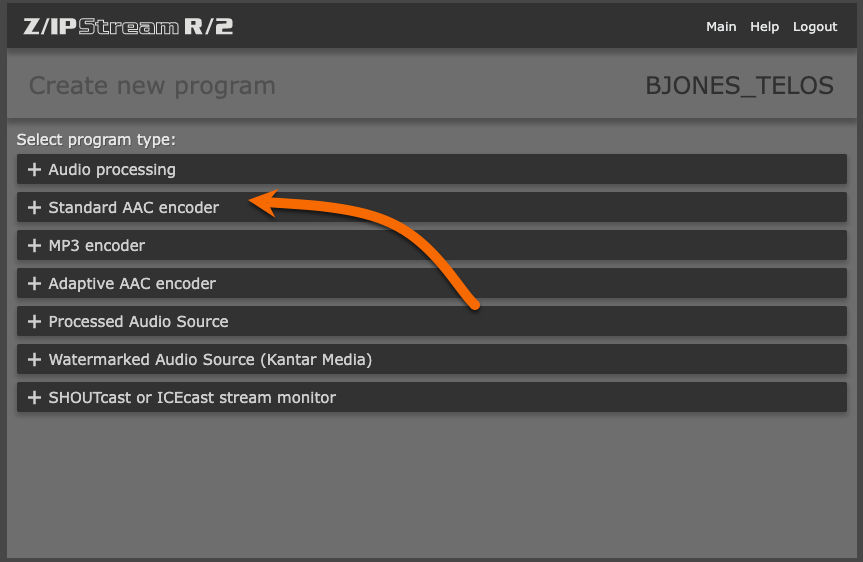 Specify the Name, Audio Source, Processing, and Processing preset you would have previously defined.

The Name can be anything. It is only used on this screen to help you identify the configuration

Complete the AAC Format settings based on the information found in the Cirrus console.

Select Send to Cirrus Streaming server from the stream type list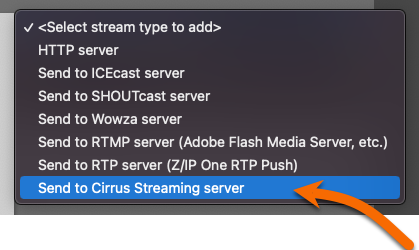 Using the information obtained in the steps above, complete the server information. Here is a completed screen from that info.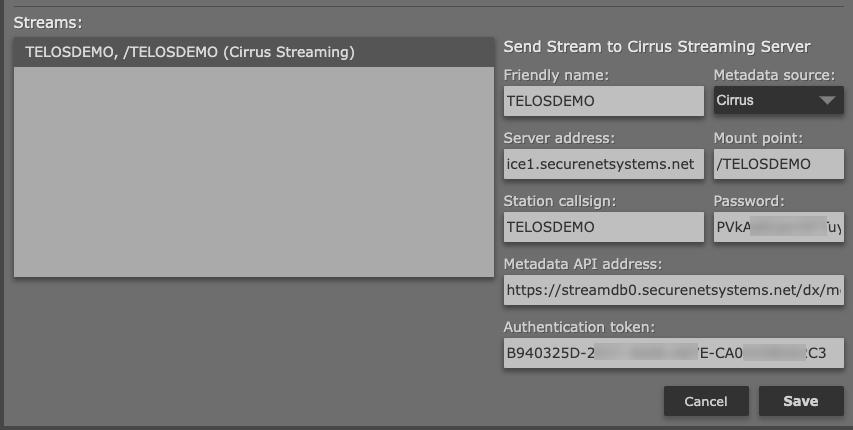 The Friendly name and call sign are not important to the operation of the stream; however, your Station callsign should be something that helps your listeners find you.
FIRST, click Save at the bottom of the Streams: configuration
Then, click Save at the top of the Encoder configuration
Click Start on the new instance that is created on the Main page

---
Check your work
If you have all of the correct information from your Cirrus dashboard and have configured everything correctly, you will see the status of Started: All streams online.
There are listen links back in your Cirrus dashboard to listen to your stream.
---
Let us know how we can help
If you have further questions on this topic or have ideas about improving this document, please contact us.
---
---