Using SurCode with Adobe Media Encoder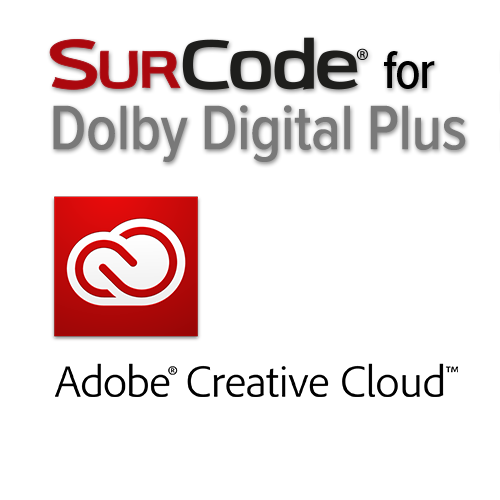 To use SurCode for Dolby Digital Plus 5.1 Encoder for Adobe Premiere Pro Creative Cloud with Adobe Media Encoder CC, you will need to install to the Adobe Media Encoder CC 20XX (eg CC 2018, CC 2019, CC 2020, etc) folder instead of the Premiere Pro CC folder.

There is an installation guide included with the SurCode installers where you can find steps outlining how to do this.

Installing for Adobe Media Encoder will not affect your previous installation. CodeMeter will retain your license, so you will not need another activation, nor will you need to deactivate your license prior to installation.
If you need new installers, please reach out to us at techsupport@telosalliance.com.
---
---