Replacement Label and Clear Overlay for Desktop Director
Scope
This document contains the part numbers needed to replace the number label (numbered 1 through 12) and the plastic overlay of the Desktop Director.
---
The Desktop Director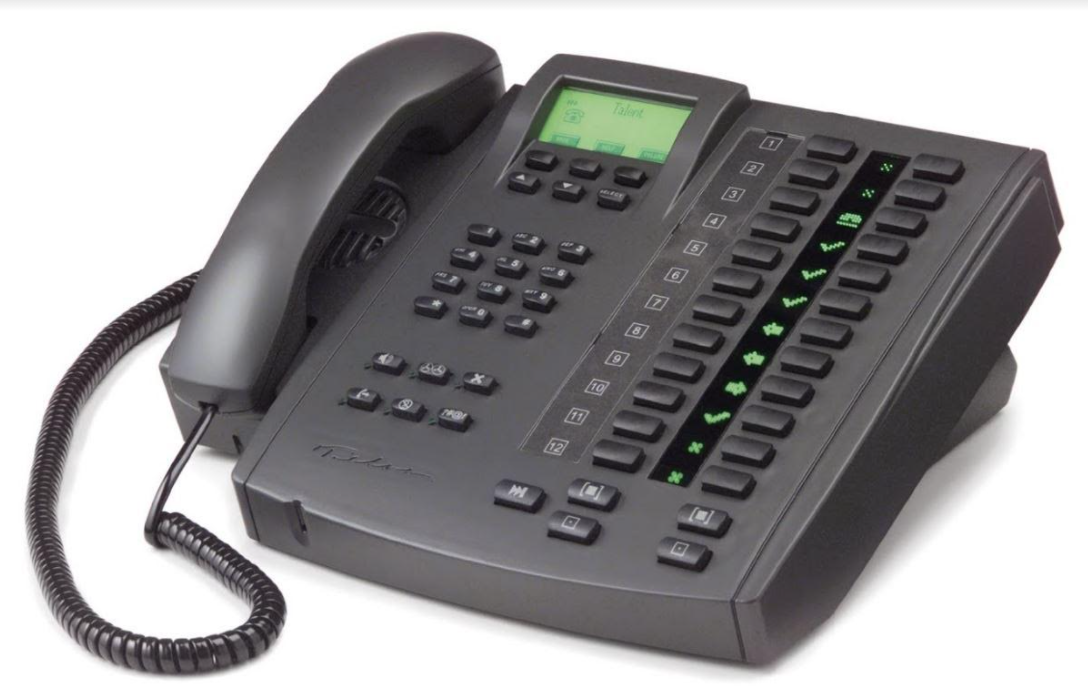 Telos Alliance still stocks most Desktop Director parts, including the numbered label and plastic overlay.
---
The label and Overlay
If you need to place an order, contact Customer Support and ask for pricing and availability using the below part numbers.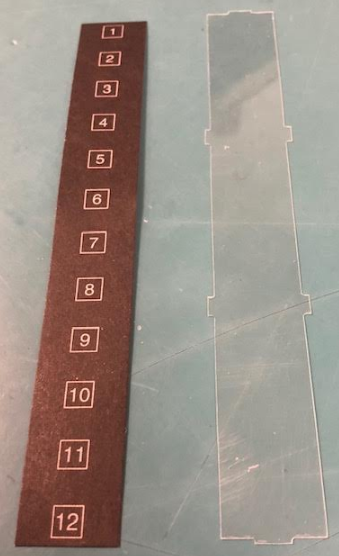 Desktop Director Label - 1091-00024-000
Desktop Director Clear Overlay - 1091-00025-000
---
Let us know how we can help
If you have further questions on this topic or have ideas about improving this document, please contact us.
---
---