QOR Console Faceplate Screws
Scope
This document pertains to all QOR consoles, which are:
iQ console (and expansion frames)
iQx AES67 console
Radius console
DESQ
RAQ
---
Issue
The faceplate of QOR consoles needs to be removed to change OLEDs, encoders and faders. Sometimes these screws become lost and we are occasionally asked what screws are used for the faceplate of the consoles.
Most QOR consoles have eight faceplate screws: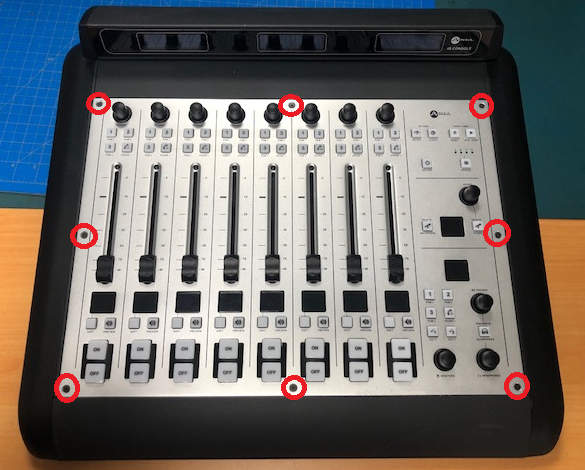 The RAQ is the only console with six screws: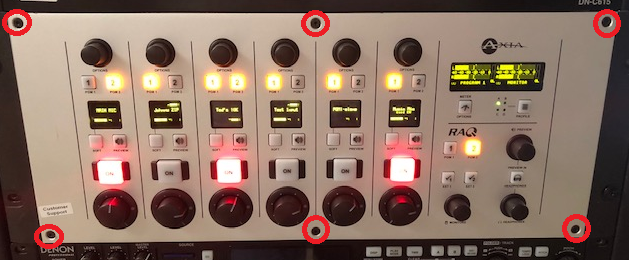 ---
The screws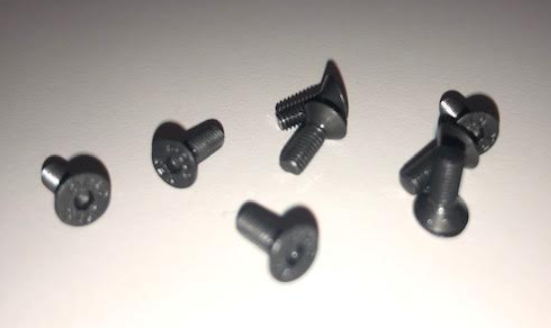 If a screw is needed, contact customer support and ask for pricing and availability for part # 1301-00201-100.
These can also be sourced locally. Here are the specs of the screws used: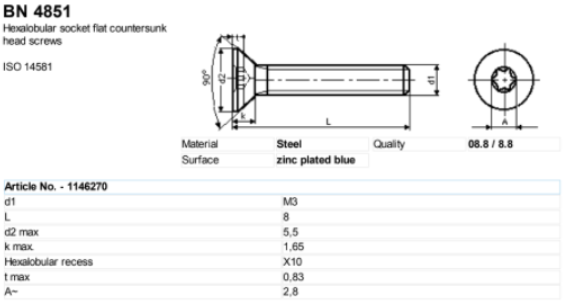 ---
Let us know how we can help
If you have further questions on this topic or have ideas about improving this document, please contact us.
---
---