Refurbishing a Desktop Director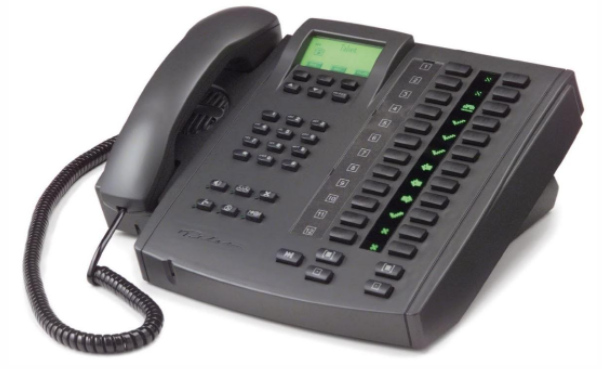 Scope
This document covers the parts necessary to refurbish a Desktop Director used with Nx6 and Nx12 Digital Talkshow Systems
If any of the below parts are needed,
contact Customer Support
and ask about the pricing and availability of the corresponding part numbers.
---
The Desktop Director
Many Desktop Director units are still used today and we are often asked about specific part replacements and their availability.
Most parts are still available.
---
The Handset and Cord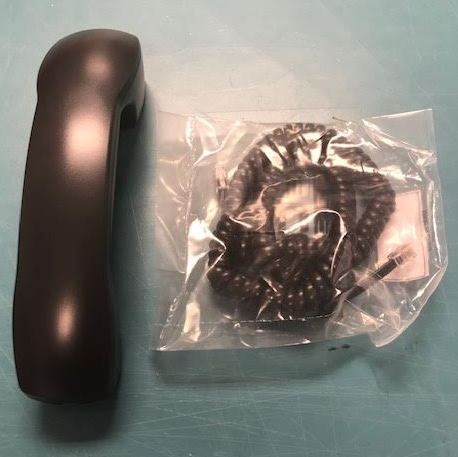 Specifically designed for the look of the Desktop Director, replacement handsets are available. Inquire about part # 1281-00009. The cord used with a Director is part # 1711-00057.
---
The Button Caps and Switches
The complete list of button caps used on a Desktop Director can be found in this TelosHelp document.
The details of the switches used can be found here.
---
The Line Label and Overlay
Information on the label for the 12 lines of a Desktop Director and the clear protective overlay can be found here.
---
Desktop Director Feet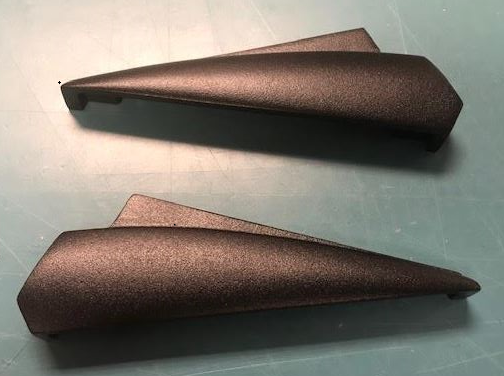 The Desktop Director LEFT foot is 1451-00123. The RIGHT foot is 1451-00124.
---
Let us know how we can help
If you have further questions on this topic or have ideas about improving this document, please contact us.
---
---