Quasar Table-Top Frame Dimensions
Scope
The dimensions referenced in this document apply to Axia Quasar Frame dimensions only.
Dimensions
HEIGHT
All console have a height of 110mm (4.33 inches). This includes the rubber feet to the top of the option knobs.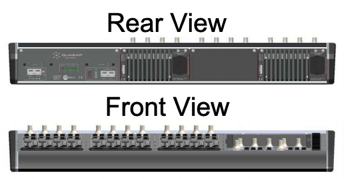 DEPTH
All frames have a depth (viewed from the side) of 580mm (22.83 inches).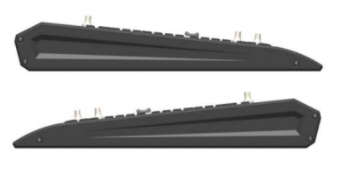 WIDTH
2.5U Frame - 4 Faders - 430mm (16.93 inches)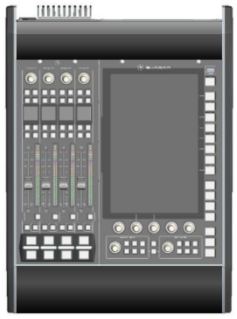 3.5U Frame - 8 Faders - 585mm (23.03 inches)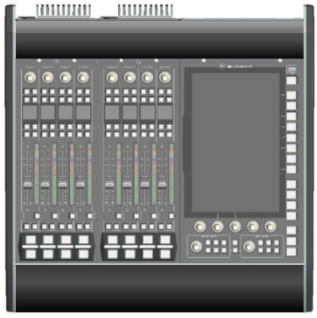 4.5U Frame - 12 Faders - 740mm (29.13 inches)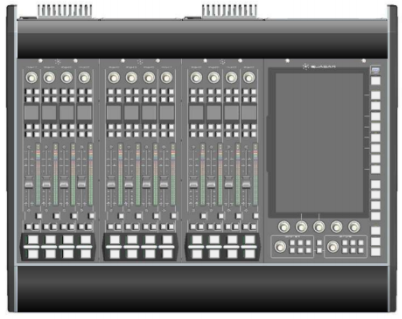 5.5U Frame - 16 Faders - 895mm (35.24 inces)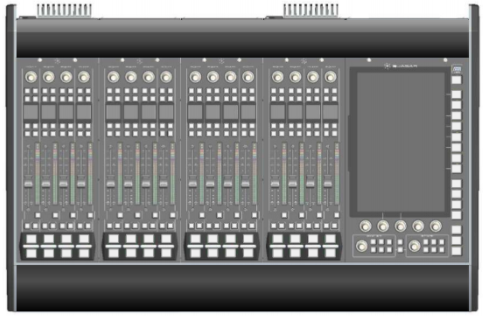 6.5U Frame - 20 Faders - 1050mm (41.34 inches)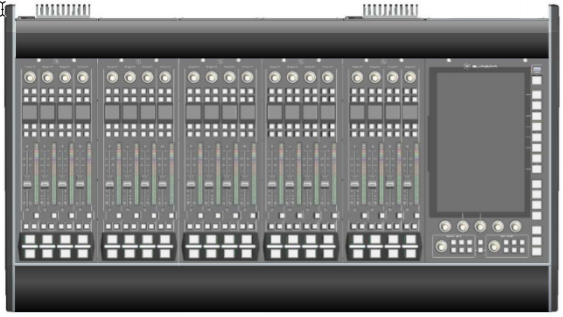 7.5U Frame - 24 Faders - 1205mm (47.44 inches)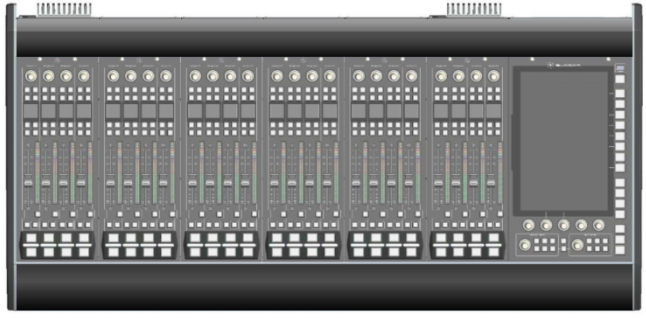 Combining Frames
Multiple smaller frames can be combined and the side panels can be removed so the frames could be butted against each other. If that is the case, EACH side panel accounts for 15mm (.6 inches) of the overall dimension.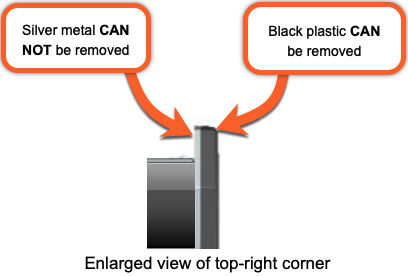 Let us know how we can help
If you have further questions on this topic or have ideas about how we can improve this document, please contact us.
---
---