How to find the Output Level control when using Omnia.9 Processing
Scope
This document explains how to find the Output Level control when using Omnia.9 Processing in Z/IPStream R2 or 9X/2.
Description
Q: I don't see the "Output Level" control in the Processing / Final menu from NfRemote when using the Omnia.9 processing in my Z/IPStream R2. There are only 3 controls there. Where can I find the Output Level control?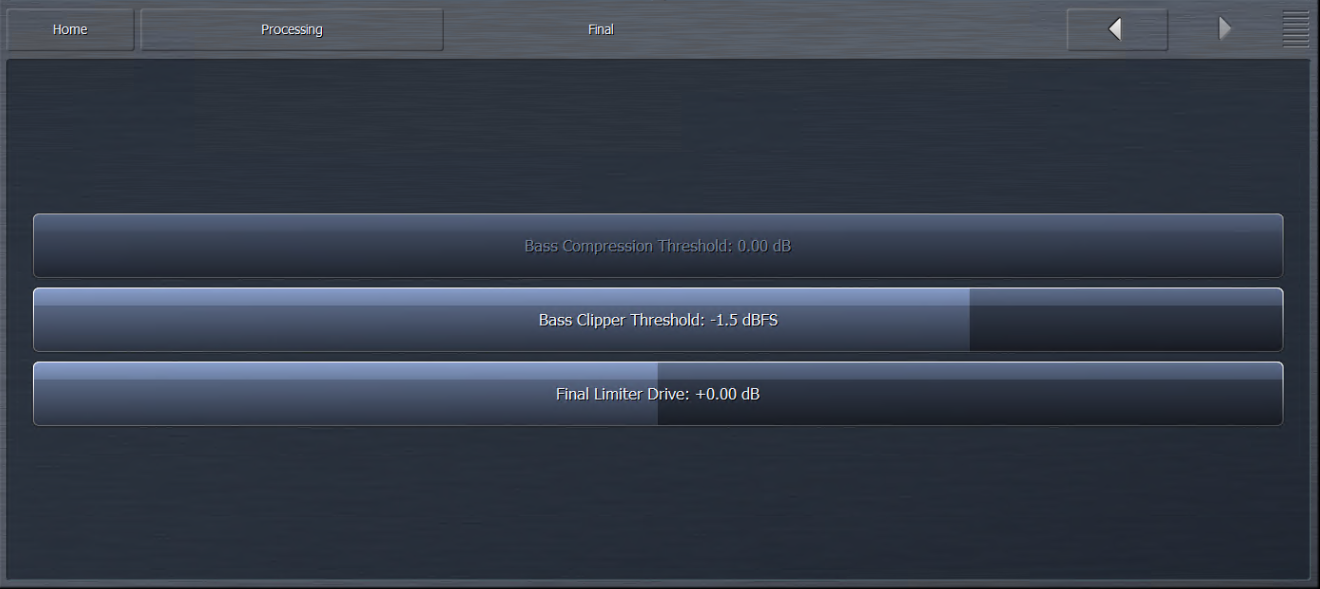 Solution
This also applies to the Z/IPStream 9X/2 software.
A: You're in the right place but the preset that is loaded is set to the "Basic" adjustment level so that control is not visible. To see the Output Level control, go to Processing / About Preset and change the Adjustment Level to "Intermediate" or "Expert":

Now the Output Level control will appear: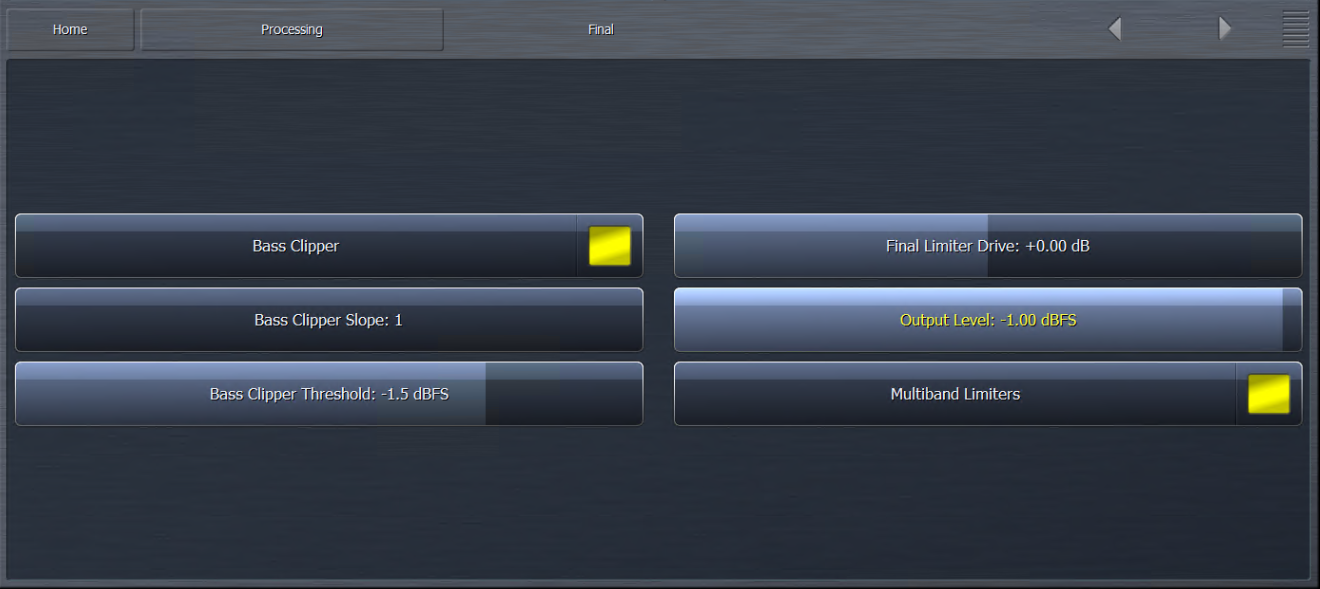 Let us know how we can help
If you have further questions on this topic or have ideas about improving this document, please contact us.
---
---