Button Caps for a Desktop Director
Scope
This document contains the part numbers for replacement button caps on a Desktop Director.
Many of these same caps and part numbers are also used with the following Telos Alliance legacy products:
TWOx12 Talkshow System
2101 Studio Interface
Telos TWO Hybrid
The Desktop Director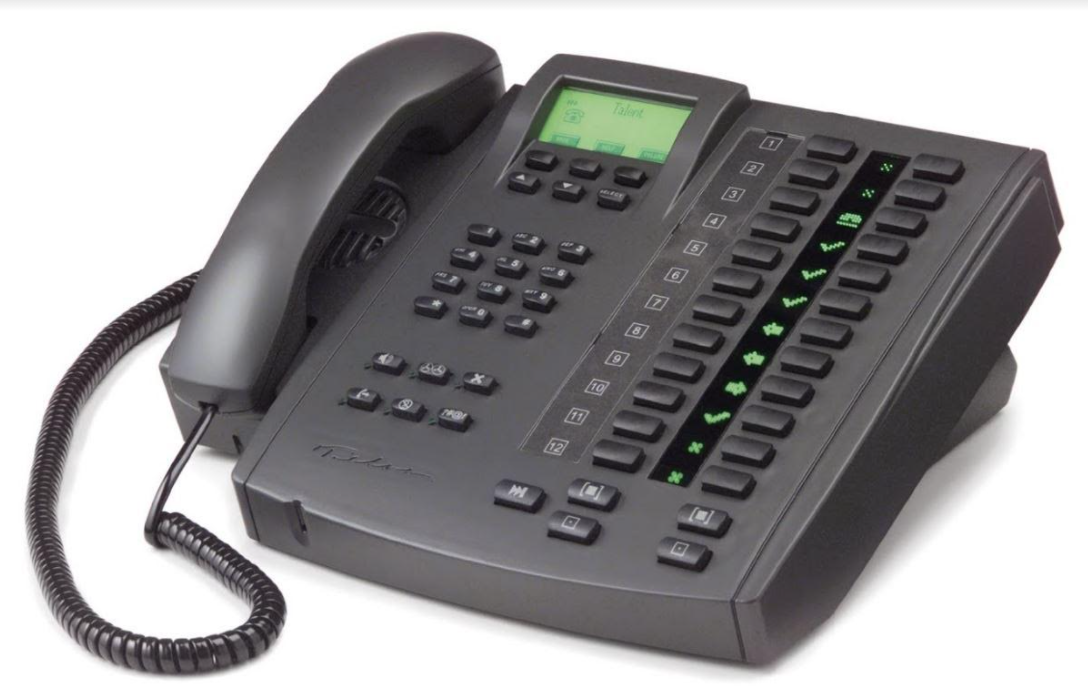 Telos Alliance still stocks most Desktop Director parts, including button caps. If you need a cap replaced on your unit, Contact Customer Support and ask for pricing and availability using the below part numbers.
The Small Button Caps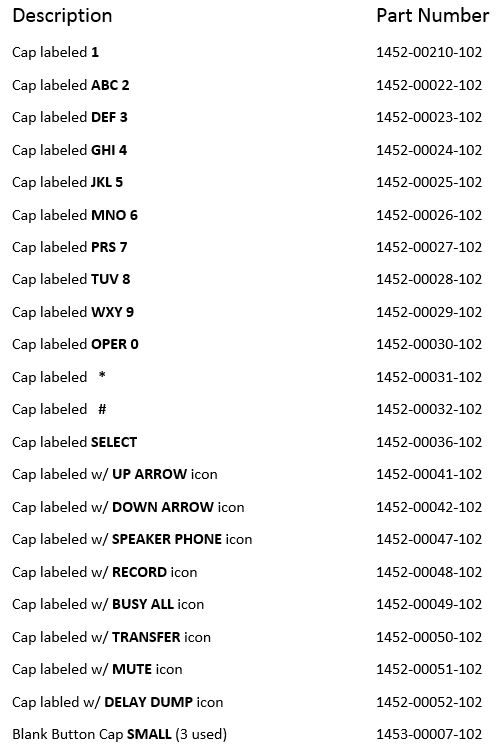 The Large Button Caps

Replacing the Caps
The caps can simply be pulled from the unit using your fingers. To replace, simply insert the cap back into the switch fitting on the Desktop Director.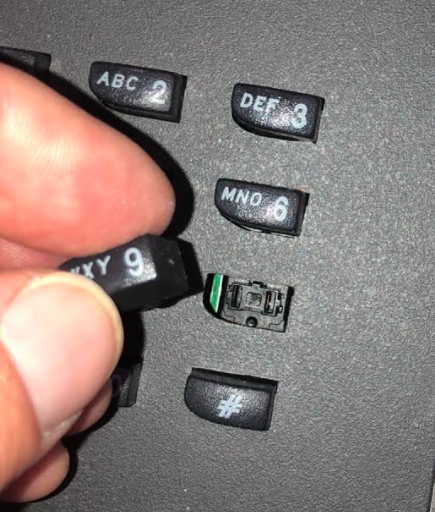 Let us know how we can help
If you have further questions on this topic or have ideas about improving this document, please contact us.
---
---